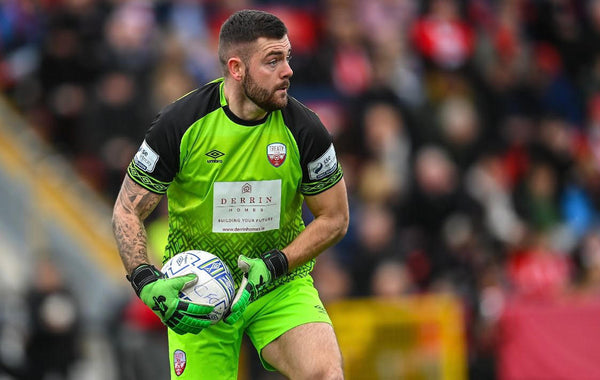 Helping Goalkeepers And Parents since 1998.
Just4keepers (J4K) has been running since 1998 and our GK training organisation has helped thousands of goalkeepers achieve their dreams, from becoming professional goalkeepers to gaining college scholarships throughout the US. In fact, at our peak J4K was operating in 37 countries and across 6 continents, coaching OVER 500,000 goalkeepers over the past 20 plus years.
No other goalkeeper organisation in history, even comes CLOSE to the success that Just4keepers has had for goalkeepers globally.
J4K was founded by ex pro goalkeeper Ray Newland who played professionally in England and who was mentored by goalkeeping greats, like Gordon Banks, Peter Shilton, Neville Southall and Peter Bonetti to name but a few. 
Ray took all his experiences and what he was taught from these legends and took his gk training concept around the world. And with the help of the J4K gk coaches globally, changed how young goalkeepers got coached forever. And as a result thousands of goalkeeper coaches, and gk coaching schools around the globe now emulate Just4keepers.
Several years ago, Just4keepers launched our very own glove range called J4K, which is short for Just4keepers.
Check out 100s of 5 star J4K goalkeeper glove reviews.